The challenge:
Create an easy to use AI pricing tool for the CHEP sales force to replace existing analog processes, increase responsiveness, and improve customer satisfaction.
The Goals:
Standardize pricing across multiple regions in EMEA

Increase efficiency

Increase adoption

Enable data-based insights

Decrease time to sale
The Process:
Met with client stakeholders to identify goals
Identified success metrics
Defined requirements for MVP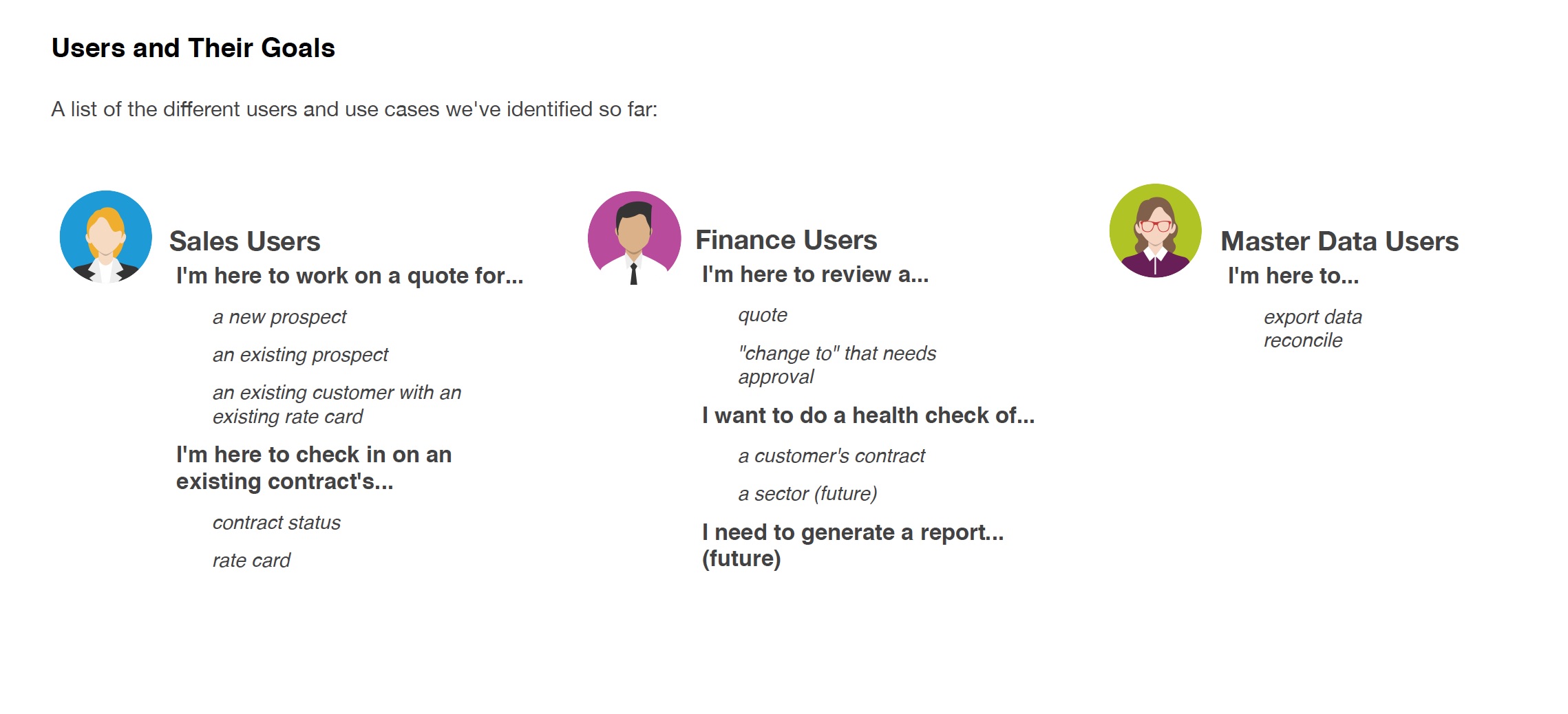 Spent a week embedded in the CHEP offices
Observed existing sales and pricing process
Identified user goals and needs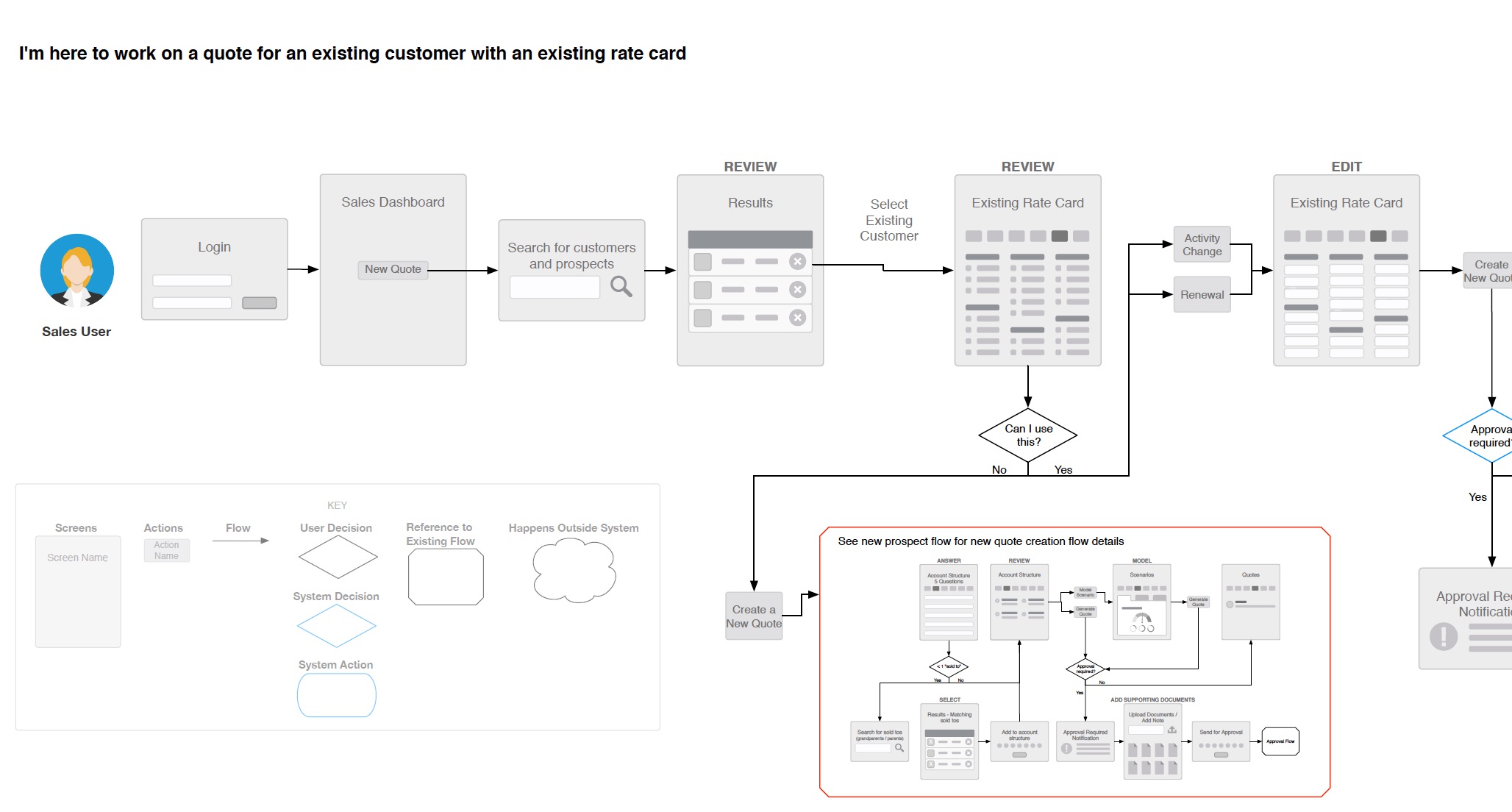 Identified key use cases
Identified key interface types
Created screen flow diagrams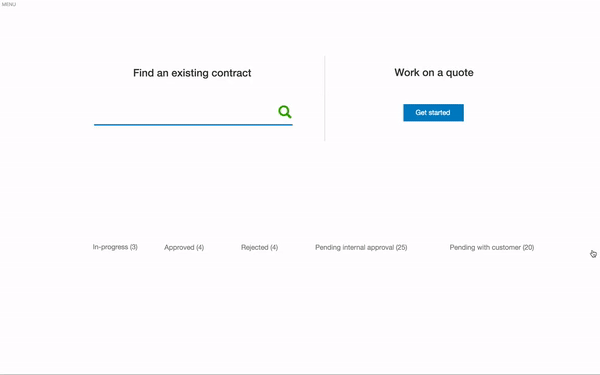 Created low fidelity prototypes to explore different interaction models
Held multiple cross-disciplinary brainstorming and white boarding sessions
Created multiple prototypes to explore micro interactions
Created Invision prototype to test proposed workflow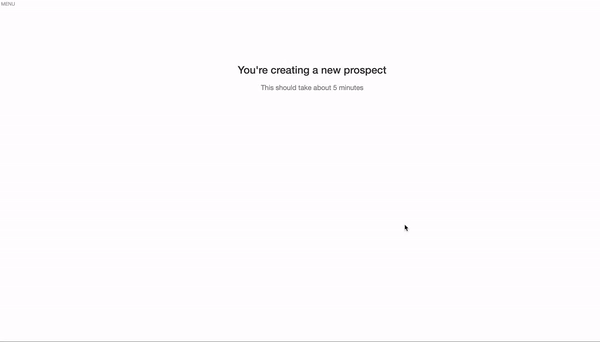 Tested interaction models with sales team
Revised and iterated design based on results
Delivered revised prototype
Created style guide for design and micro interactions
Delivered annotated screen flow diagrams
Outcomes:
CHEP's technology partner RAGE utilized the prototype and annotated flow diagrams to build the new pricing tool. It has been rolled out across EMEA and is currently being considered for the Americas.